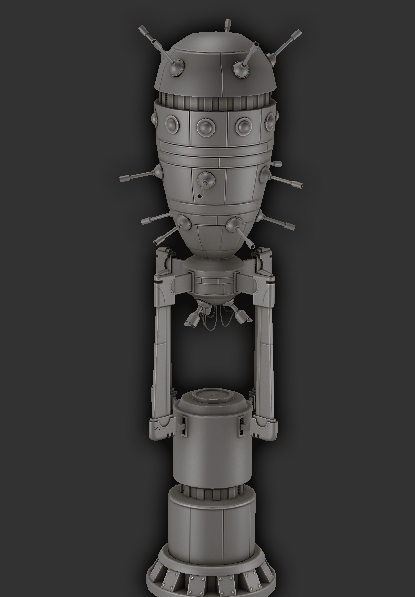 I decided to start a little fan project based on one of my all time favorite games: "Oddworld: Abe's Exoddus".
This is something that has been in the back of my mind for quite a while now and always seemed as a great project to try and tackle.
And with New 'N' Tasty (a reimagining of the original Oddworld game, Abe's Oddysee) just around the corner I decided to give it a go.
The final goal is to end up with a little level or scene that is a recreation (or inspired by) a scene from the original game and in line with what is being done with New 'N' Tasty. Continue reading →