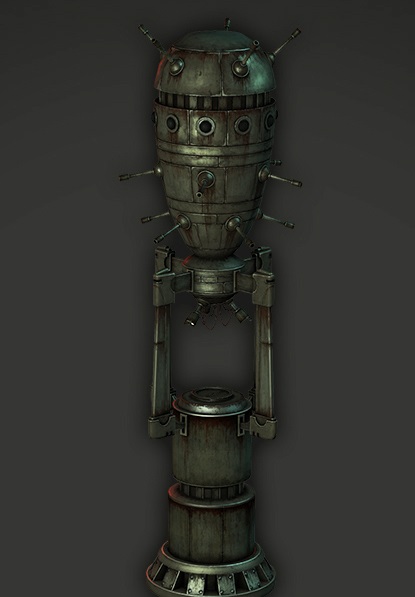 Update 02 of the Oddworld Fan Project. Textured version of the Guard Tower.
Each different segment can be moved around to add variation and allow for easy adjustment of the prop if necessary.
Furthermore it also allows me to potentially animate the tower and have the turrets fire around, adding more depth and dynamics to the scene background.